New Education for a New World.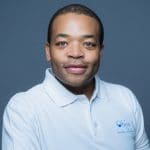 "It is possible to build a world driven by responsible young people, which respects women and the environment, and in which digital technology contributes to the progress of humanity as much as it creates good jobs". Douglas MBIANDOU, founder of "10000 codeurs"
The 10.000 Codeurs association offers an inclusive, personalized model that can support millions of young people and adults who are transitioning to digital professions.
New Talents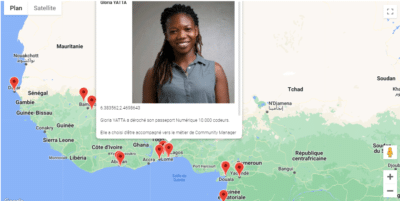 Preparation of forward-thinking and ambitious young people, sharing our vision and values, knowing the expectations of businesses, ready for employment in digital professions.
Discover our talents !
New public policies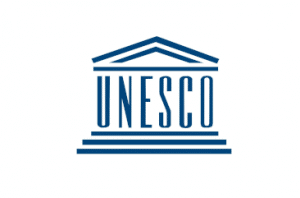 More and more decision makers in the public sector want to significantly improve employment and entrepreneurship among young people in their territory by focusing on digital and the knowledge economy.
The support of institutions such as the Association Internationales des Régions Francophones (International Association of French-speaking Regions) and the Organisation Internationale de la Francophonie (International Francophone Organization) and United Nations for Education and SCience Organisation (UNESCO) allows a growing number of territories to benefit from the know-how of the 10.000 Codeurs association.
Involved professional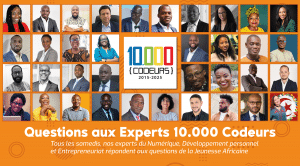 School isn't enough.
In the world we want, experienced professional become a repères unemployed youth .
Discover our communities communautés.